I get teased a fair amount about my love for all things U2.  Some have even pushed the line a little bit and suggested I have a mad celebrity crush on Bono.  I laugh.  I laugh because I am blissfully married to the man of my dreams!  I love him more and more every day.  We have a love story that is unrivaled and over 20 years after our first meeting he still makes me weak in the knees.  I am so incredibly in LOVE with this man!  and will be until my dying day.  He is and forever will be the only one for me.
In a couple weeks we will celebrate our 7th wedding anniversary!  So many jokes about the seven year itch, but not here.  I am hopelessly in love with this man!
Yeah, I know it's an old picture, but isn't he just an all out 80's masterpiece!  He is F.I.N.E. fine, in my book!  Funny how about the time I was falling head over heals IN LOVE with this guy, I was listening to this guy…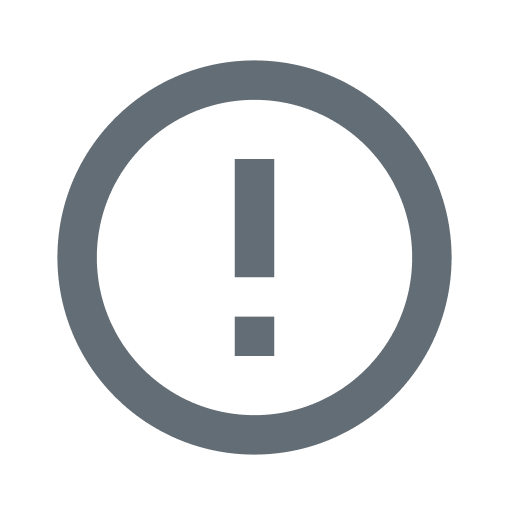 Now, at the time, this guy
was not being mistaken for this guy
And this guy with this car
was not being mistaken for this guy with this car
They may look a little alike
But something isn't quite right
Yes, I know that's not Bono!  It's U2's Adam Clayton, silly!
But then a funny thing happened last year.  I posted this picture of this man on my facebook page.
and people, people that knew him "back in the day" thought the man in this picture was actually, this man…
I mean, I could see some similarities,
They are both quite dramatic sometimes, both talented musicians, both handsome.
But, I was a total goner the first time I laid eyes on this man…
I can't take my eyes off of him!
This man could never be enough.
Because I have this man and he is everything to me.
As he has been.  For a very, very long time.
And my heart has found it's home.
As for the photos, obviously I have not taken all of these.  They come from a collection a U2 geek like me has amassed on her computer hard drive.  I would be happy to credit the photographers who deserve the credit!  Photo of my husband and saxophone, courtesy of Karl Hutchinson.  Also sorry some are so small!  I'll work on that! 🙂
Some content on this page was disabled on March 29, 2019 as a result of a DMCA takedown notice from Acephoto. You can learn more about the DMCA here: